Discover a better way to live
We are City on a Hill: Wollongong, a new Christian church plant that exists to Know Jesus and Make Jesus Known.
Don't do life alone
Just because you live in a beautiful place like Wollongong doesn't mean you have life all figured out.
Life is chaotic: full of work-pressures, family-responsibilities, relationship-dramas, and money-stresses. There are endless things to distract and entertain, but where exactly is the good life found?
Jesus said, "Come to me, all you who are weary and burdened, and I will give you rest." Maybe you want to investigate Jesus or reconnect with Him. Maybe you're considering visiting church for the first time, or the first time in a long time.
Is learning about Jesus in community the missing ingredient to the life you long for?
We're a brand new church plant in Wollongong, that means
NEW COMMUNITY IS A NEW OPPORTUNITY
All are welcome to our inclusive, casual, and friendly Sunday gatherings, starting at 10am. Each week experience community alongside Bible teaching, worship songs, and an all-ages kids program.
WE'RE A PART OF THE CITY ON A HILL MOVEMENT
Our vision is to reach 10 cities with the beauty, truth and relevance of Jesus by planting 50 churches. Currently, City on a Hill exists across eight local churches, in five cities, in three states, all united around the mission – "to know Jesus and make Jesus known"
OFFICIAL LAUNCH SCHEDULED FOR APRIL 2022
We are building a team to start a new church and we'd love for you to be a part of it. Whether you passionately follow Jesus or are still checking him out, you'd fit right in!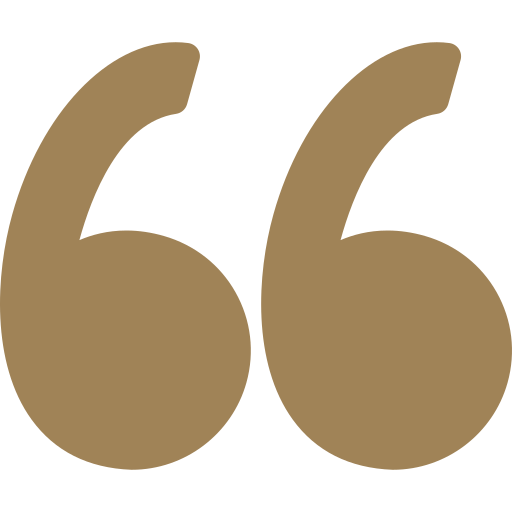 Jesus changed my life and he can change yours too. Each of us longs for friendship, wisdom and purpose. Jesus provides all of those things. That is why he is the foundation of our community.
What it's like to be part of our community
"I've never been part of a community that is so real and vulnerable. If you've had a bad experience with church, know that this is a place that is full of community, love and the goodness of Jesus"
"We're part of City on a Hill: Wollongong because we want to share the good news of Jesus with others. This is a safe place for people to encounter Jesus, the love of the Father and the person and power of the Holy Spirit"
"We're stoked to be part of City on a Hill: Wollongong. We've found an amazing community with solid bible-based teaching from Joel and our faith has grown more in the last few months than it has in the last few years. Come and join us!"
Three ways to get involved in our community
All welcome! Expect a friendly community, bible teaching, worship songs, and a children's program.
2. Join a Gospel Community
Our small group mid-week gatherings are perfect for engaging with the teachings of Jesus and making deep friendships.
3. Let's Do Life Together
Navigate the ups and downs in authentic, consistent community. Find meaning and purpose by knowing Jesus and making Jesus known.
Visit this Sunday
We meet 10am at BlueScope Visitor Centre. Being a new church we can move around, so please fill in your details so we can keep you updated.
Frequently asked questions
What should I expect on Sunday?
Can I just show up on a Sunday?
What denomination are you?
What do you believe about the Bible?
What do you believe about Jesus?
This is your invitation to follow the way of Jesus in community.
Visit this Sunday, we'd love to see you.